Welcome to DFLUX – Your Global Trade Partner
Explore limitless possibilities in international trade with DFLUX. We specialize in sourcing, importing, and exporting high-quality goods to and from markets around the world.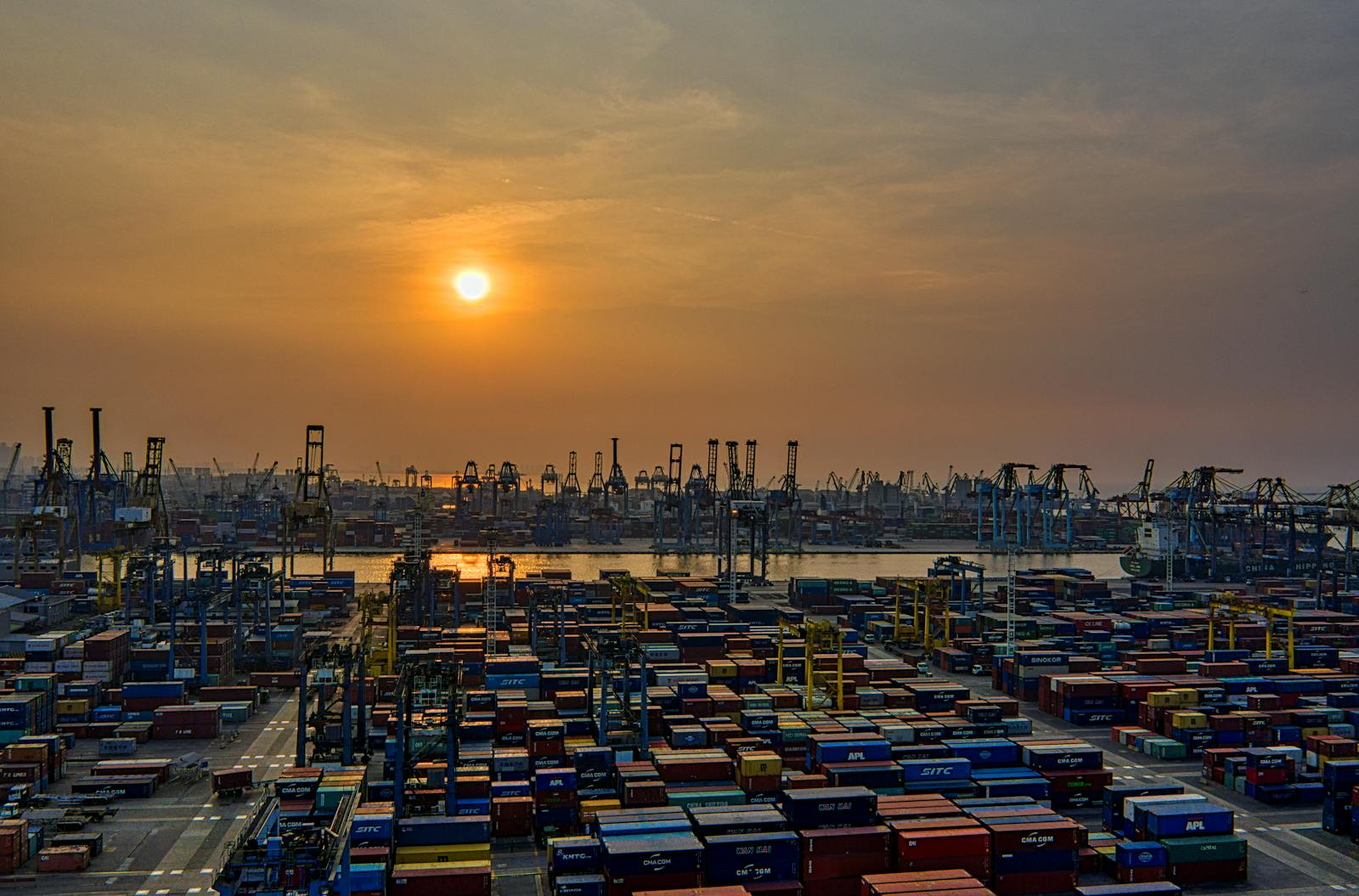 Seamless Export Expertise
Elevate your export game with DFLUX. Our seasoned experts and streamlined processes make international trade effortless. We handle everything from documentation to logistics.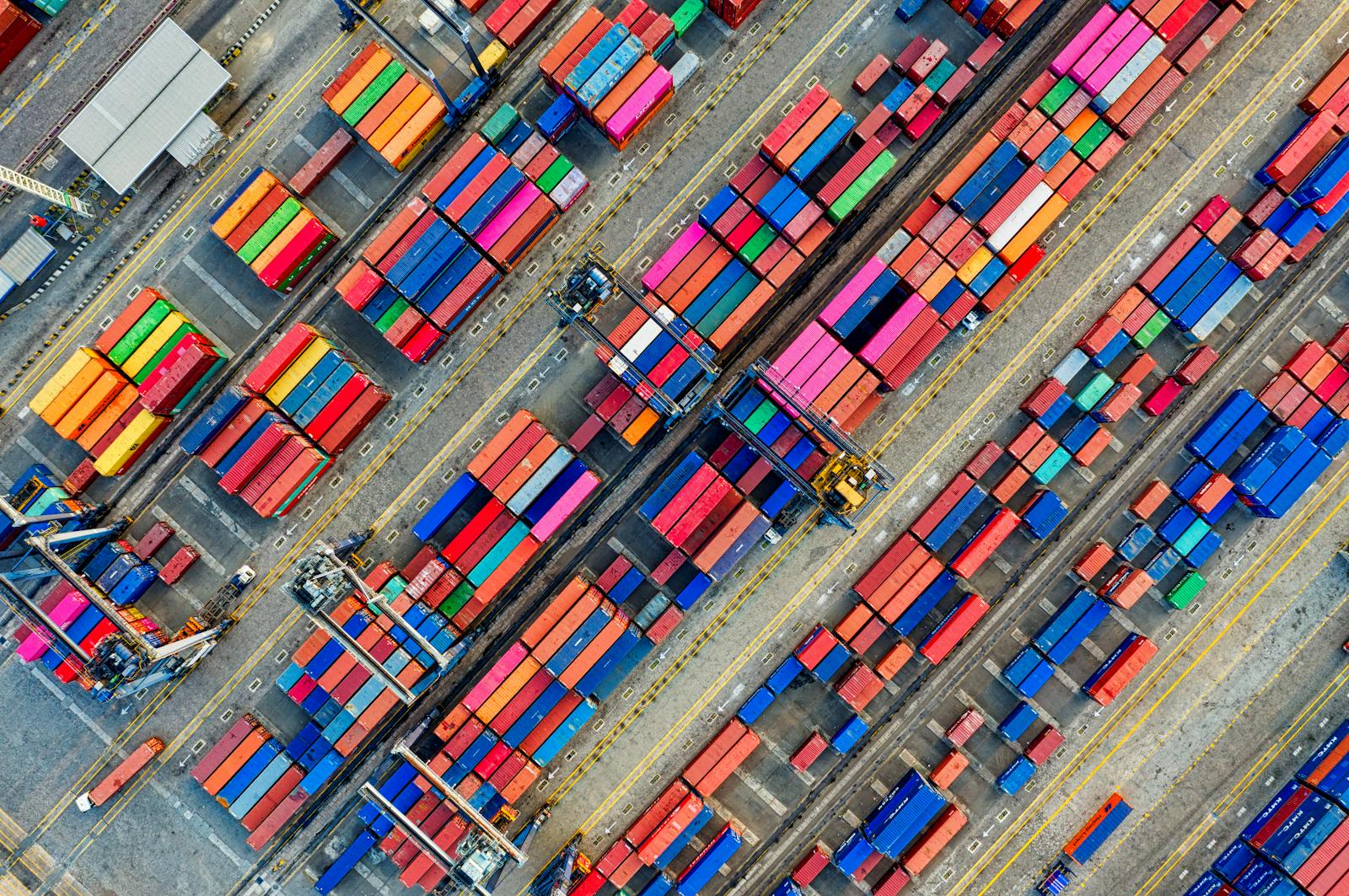 We redefine import excellence. Our meticulous sourcing, rigorous quality control, and global network ensure that you receive only the finest products from around the world.
Our Import Export Products
Electronics and Gadgets
Items like smartphones, tablets, laptops, and electronic accessories are in high demand globally.
Fashion and Apparel
Clothing, footwear, and accessories are always popular for export, especially if you can offer unique or niche fashion products.
Beauty Items
Our expertise and connections empower your beauty brand or product line. From luxury to natural.
Benefits to get our service
"DFLUX has been a game-changer for our business. Their import expertise and global reach have opened up new horizons for us, and their dedication to quality is unmatched."
"Working with DFLUX for our exports has been a breeze. Their team's knowledge and attention to detail have saved us time and money. We trust them implicitly with our international trade."
How do I get started with DFLUX's import services?
Getting started with DFLUX is easy. Simply reach out to our dedicated team through our contact page or give us a call. We'll schedule a consultation to understand your specific import needs and guide you through the process step by step.
What types of products can DFLUX help me export?
DFLUX has experience in exporting a wide range of products, from consumer electronics to agricultural goods and everything in between. Our diverse network and expertise allow us to handle various product categories. Contact us to discuss your specific export requirements.
How can I track my shipment once it's in transit?
We provide a seamless shipment tracking system for your convenience. Once your shipment is in transit, you'll receive a unique tracking number and access to our online portal. This allows you to monitor the real-time progress of your shipment, ensuring transparency and peace of mind throughout the process.